Southern Arizona Beagle Rescue
In-Home Foster Network
Established

01/06/2014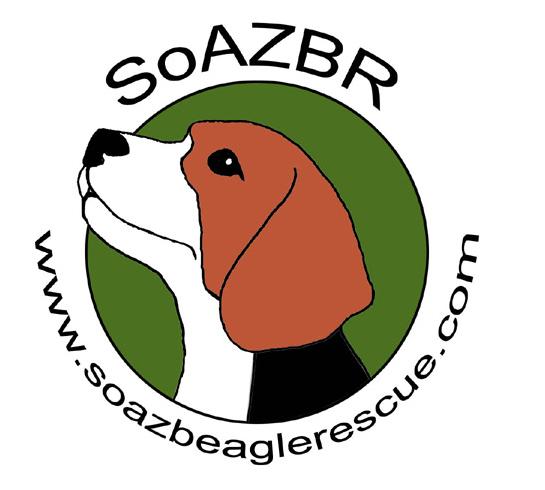 Breed specifications:
Beagles, Beagle mix, hounds
Methods used in promoting adoptables:
Website
Adoptable Pets listing websites
Adoption events:
SoAZBR\'S RECURRING EVENTS \r\nWHAT: BEAGLE PLAY DATE\r\nWHEN: FIRST SATURDAY OF EACH MONTH\r\nWHERE: REID PARK, SMALL DOG PARK\r\nTIME: 10:00 AM (9:00 AM MAY-SEPTEMBER)\r\n\r\nWHAT: PETSMART ADOPTION EVENT\r\nWHEN: 2ND SATURDAY OF EVERY MONTH\r\nWHERE: PETSMART (ORACLE & WETMORE LOCATION)\r\nTIME: 10:00 AM
Additional Notes:
Please! Save a Life, Foster a Beagle! \r\n\r\nYou Could Save the Life of a Dog in Need. \r\n\r\nSouthern Arizona Beagle Rescue is in desperate need of foster homes for Beagles and Beagle Mix dogs! \r\n\r\n All medical bills are paid by SoAZBR. All that is needed are folks who will temporarily feed and look after a beagle in need of a forever home.\r\n\r\nThe rewards of fostering a dog are great. Imagine that happy wagging tail walking off to a forever home because you gave the dog a chance!